MORE THAN JUST A BUSINESS
NSAS is more than just a business. We value that we are part of an industry that is dedicated to preserving classical architecture and creating new classics. Staying connected with other professionals and leaders in our business helps us stay current on the latest products, trends and innovations.
Here are a few of the organizations and suppliers we are proud to support and/or partner with. You will also find links to articles and white papers on topics that may be of interest to you.
Organizations and Suppliers
Articles & White Papers
Real Value — The Story of Natural Stone
Source: The Marble Institute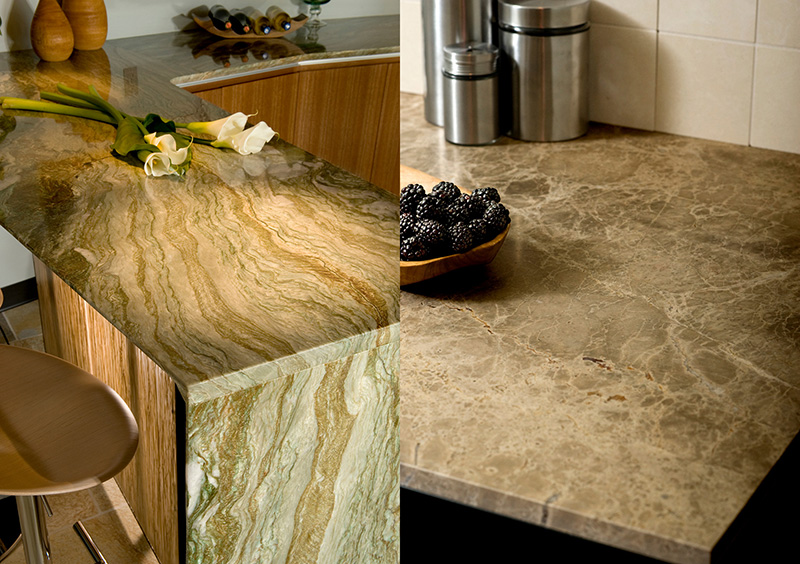 Varieties of Stone
The Marble Institute is a wonderful resource for learning about different types of stones and their uses. Read more.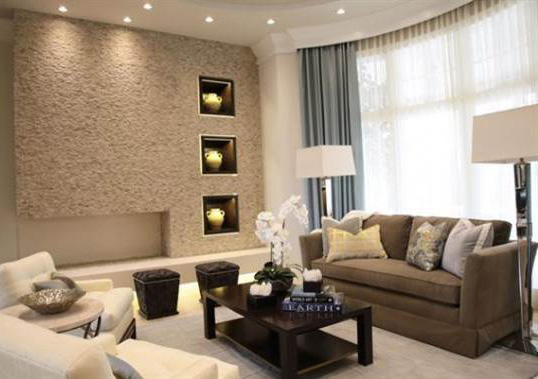 Natural Stone
Top 5 reasons why natural stone is a sustainable choice for your home. Read more. Source: The Marble Institute.
Click edit button to change this text.