For 30 years, NSAS has been moving stone. We're proud of our capability to move almost any size sculpture or statuary, but we've never moved an obelisk!  When Hugh heard about a book signing recently at CW Post for a new book, Cleopatra's   Needle, Moving Egypt's Obelisks, he couldn't get there fast enough.  The author, Dr. Bob Brier is recognized as one of the world's foremost experts on mummies and Egyptology.
The book covers "obelisk mania", a period from 1831 and 1881 when three massive obelisks left Egypt on ships bound for Paris, London, and New York.  The last large obelisk moved was the Vatican obelisk in 1586 – one of the great engineering achievements of the Renaissance. Roman emperors moved more than a dozen, but left no records of how they did it. The nineteenth-century engineers entrusted with transporting the obelisks across oceans had to invent new methods, and they were far from certain that they would work. The journeys were covered daily by newspapers around the world, and the world held its breath.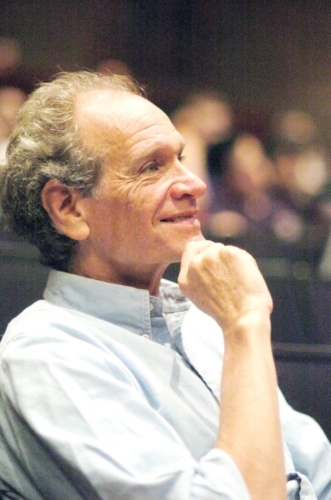 Bob Brier recounts the astounding tales of engineering dexterity and naval endurance, and the individuals involved in transporting the obelisks.
Hugh was delighted to meet Dr. Brier and get a signed copy of this fascinating book that brings these remarkable historical stone moving achievements to life.